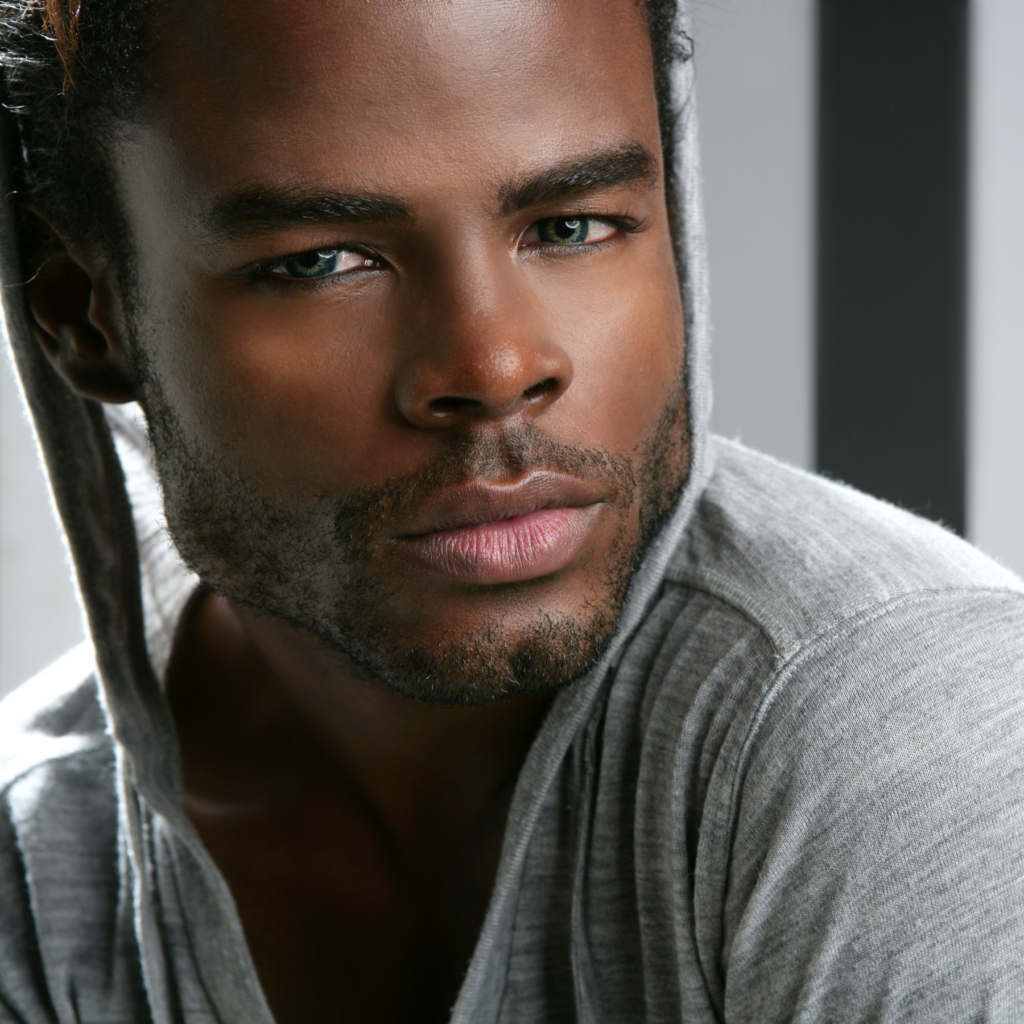 Baldewin Burkhard – Head of Security for the Fire Dragon Clan
Born – 1392
Age – 627
Dragon – Fire
Appearance age – early to mid-30s
Height – 6'1"
Eye color – grey-green
Hair color – black
Facial Hair – stubble, circle beard
Job – head of security for the Burkhard clan, overseeing the protection of all mages and dragons living within the Burkhard castle walls
History – Baldewin was born a fire dragon and the Burkhard clan is all he has known for his entire life. He is approximately the same age as Alric Burkhard, king of the fire dragons.
He lost both of his parents during the dragon war and has no siblings. However, Baldewin grew up extremely close to Alric, making them see each other as brothers as much as best friends.
It was only later in life, particularly during the Dragon War, that Baldewin started to see his role as more of a protector of the prince and then king, as well as protector of his clan.
Following the death of Alric's parents and the rise of Alric to power, Baldewin stepped into the role of head of security. He is highly skilled in various forms of combat, but he has a strong tactical mind. He's excellent in plotting strategy.
Personality – Despite the seriousness of his role, Baldewin does not allow that seriousness to overwhelm him. He has a light-hearted and caring soul. He is optimistic and has an incredible amount of patience. He greatly loves his clan mates and is endlessly devoted to their safety and happiness. As such, he is naturally a caregiver. He wants to see people happy and that means constantly trying to see to their needs. Particularly with his own mate.
Book Appearances: