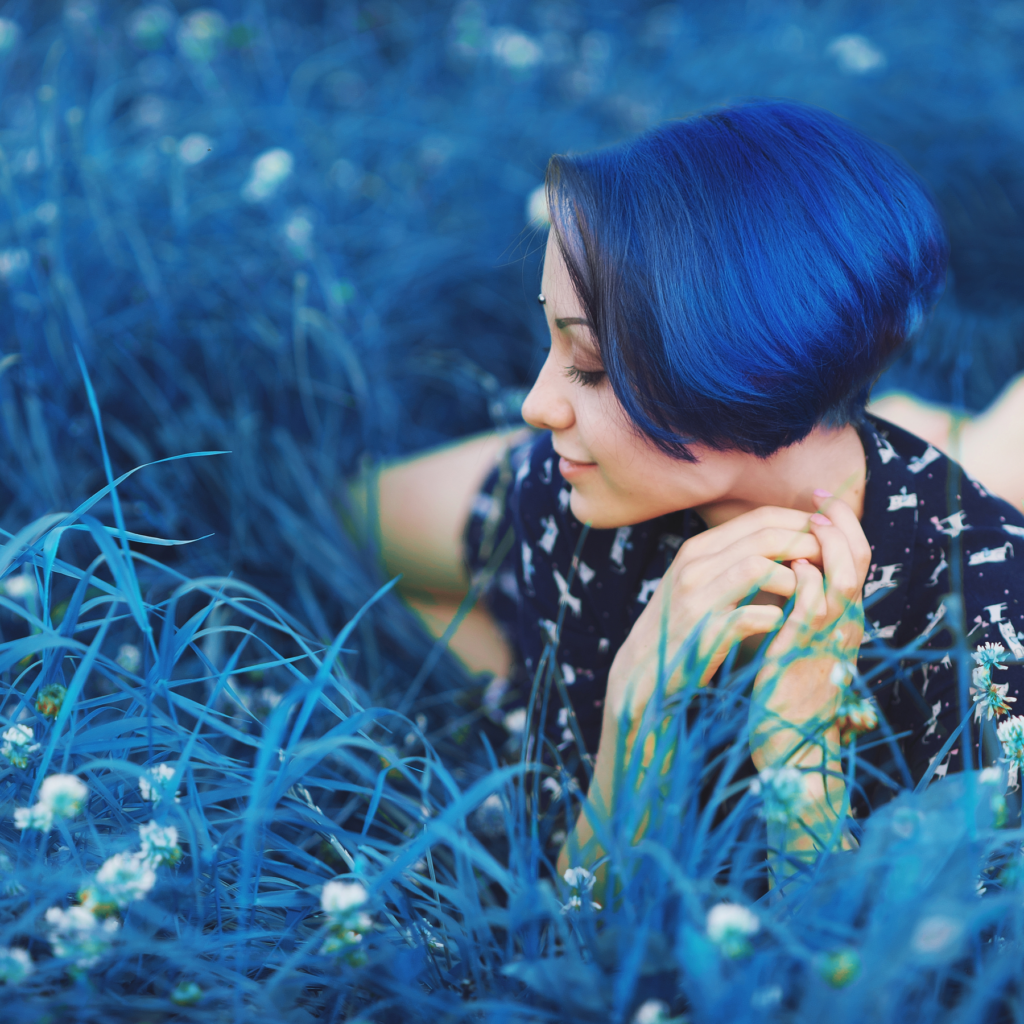 Cassie Park – Kickass Computer Genius and Mage in Training for the Fire Dragon Clan
Born – August, 1997
Age – 23
Height – 5'10"
Eye color – dark brown
Hair color – blue
Hair style – short
Origin – Asian American, specifically Korean. 2nd generation.
Father – Chul Soo Park
Mother – Mi Ja Noh
Mother's mage clan – Noh Clan. They still pass down tales of a time of magic but the clan as a whole acts as if that's a thing of the past. One exception to that is Grandmother.
Grandmother – Ha Na Noh.
Twin brother – Cameron Park
Education – Bachelor's degree from Massachusetts Institute of Technology in software engineering, but she didn't bother with going on to get a masters like Cameron because really, she was already a genius.
Background – Cassie and her annoying twin brother Cameron were born in the United States in San Francisco. They routinely go back to Korea to visit with family and they can speak the language alright but are weak writing/reading it. It's not a skill they employ very often.
There has been some pressure from their parents and grandmother to lock down the good education, good job, and good marriage before 25, but that is soooo far away.
And then, yeah, DRAGONS!
Cassie was always more open to the idea of being a mage than Cameron. He was sure that Ha Na was just a crazy old woman.
Of course, the lovely Cassie's fate was sealed the moment she laid eyes on the most beautiful dragon of all, Sasha. Armed with her bat Cheryl, Cassie was determined to slay every evil mage to protect the beauty Sasha.
Naturally, Sasha fell in love with Cassie at first sight and literally swept her off her feet, bringing her and her grandmother back to Burkhard castle.
In between her mage studies, Cassie works with the IT specialists to build websites, manage their online store, and hunt down the evil Jaeggi clan using her fantastic computer skills and google-fu.
Book Appearances: