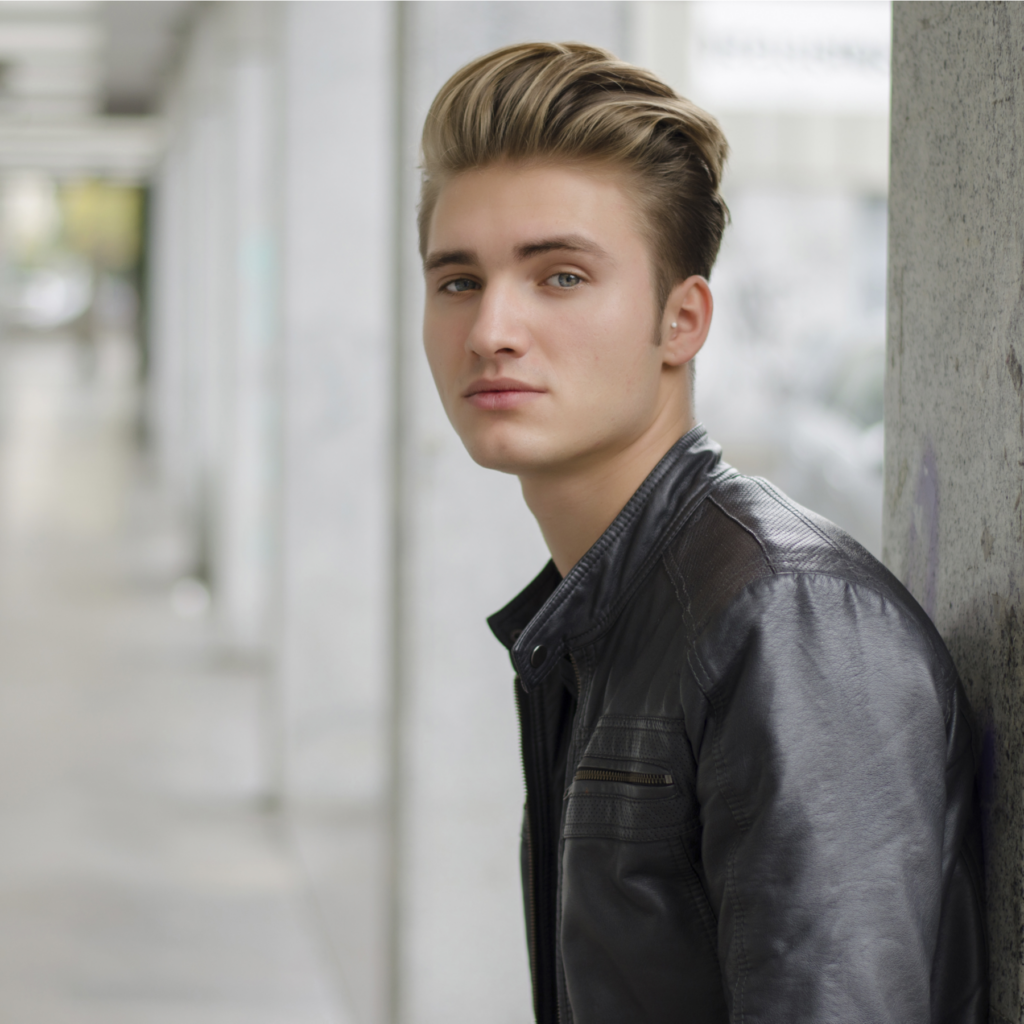 Frederick James North Aldridge III – Mage in Training for the Fire Dragon Clan
Born – 1999
Age – 21
Height – 5'8"
Eye color – sky blue
Hair color – blond
Hair style – short
Facial Hair – none
Background: No one calls North by his given name. His family preferred to call him Freddy, but North will be the first to point out that he very much does NOT look like a Freddy. He was never meant to be a Freddy.
What North will tell someone about himself is that he is adventurous. He's the "jump first and ask questions as he's falling" kind of guy. He is always up for trying something new, learning something new, and just living life to its absolute fullest.
So maybe that makes him a tad impulsive. Just a little reckless. And maybe that's why Warin feels the need to stay wrapped around the mage as much as he possibly can. Warin would very much prefer to keep North locked away in his hoard, but he couldn't do that to his adorable mage. So Warin sticks close to North and helps him be the best mage he can be. (Even if it sometimes scares him to death.)
North grew up in Georgia in a very conservative, close-minded family. Not the best circumstances for a very flamboyant young man who prefers colorful clothes and just a touch of make-up to highlight his eyes, amazing cheekbones, and rather wonderful lips. His parents wanted him to work in the family concrete business, but North refused to surround himself with gray.
Luckily, he always had his grandfather, Earl, to support him. Earl is the only one in the family that believes in magic and has taught North what little he knows. He also handed down to North the family's one piece of mage heritage: a red dragon scale.
North has escaped the life his family wanted for him and found the best dragon of all to claim as his own.
Book Appearances: