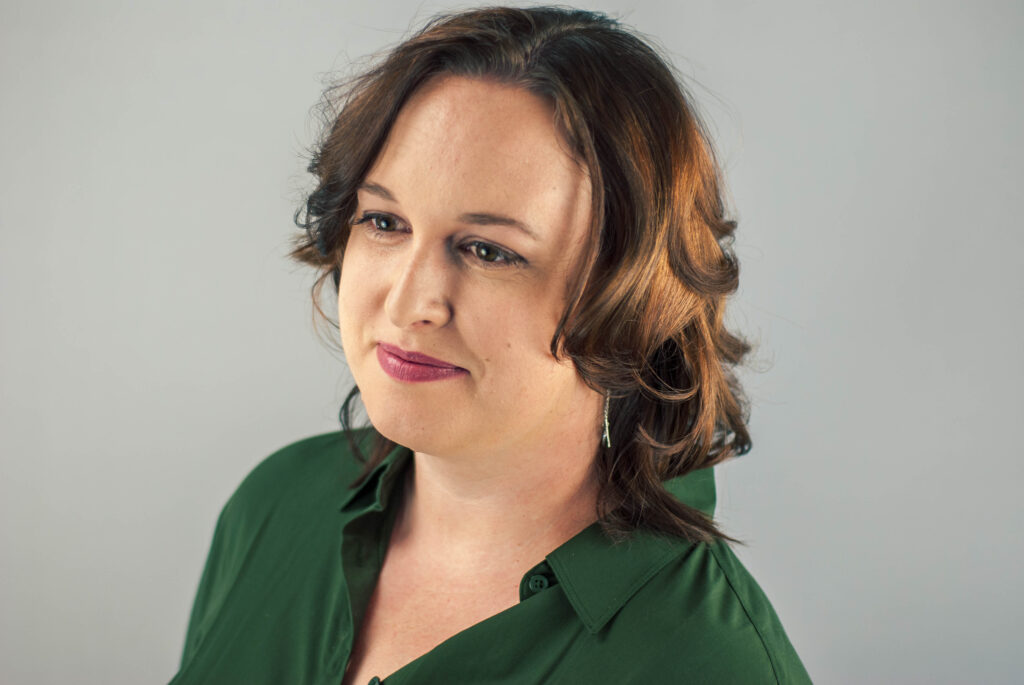 AJ Sherwood
AJ Sherwood believes in happily ever afters, magic, dragons, good men, and dark chocolate. She's often dreams at night of delectable men doing sexy things with each other. In between writing multiple books (often at the same time) she pets her cats, plays with her dogs, and attempts insane things like aerial yoga.

She currently resides in Tennessee with aforementioned cats, dogs, and her editor/best friend/sister/partner in crime.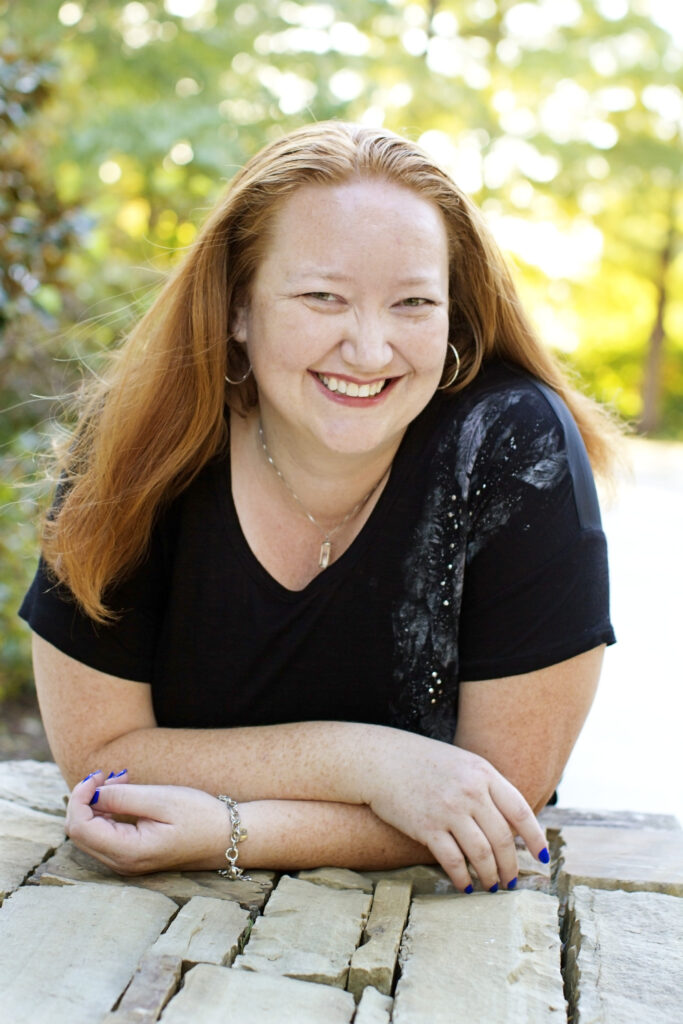 Jocelynn Drake
New York Times Bestselling author Jocelynn Drake loves a good story, whether she is reading it or writing one of her own. Over the years, her stories have allowed her to explore space, talk to dragons, dodge bullets with assassins, hang with vampires, and fall in love again and again.
This former Kentucky girl has moved up, down, and across the U.S. with her husband. Recently, they've settled near the Rockies.
She is the author of the urban fantasy series: The Dark Days series and the Asylum Tales. She has just completed a gay romantic suspense series called The Exit Strategy about two assassins falling in love and trying to create a life together. Her newest project returns to her vampire roots with a new MM paranormal romance series.